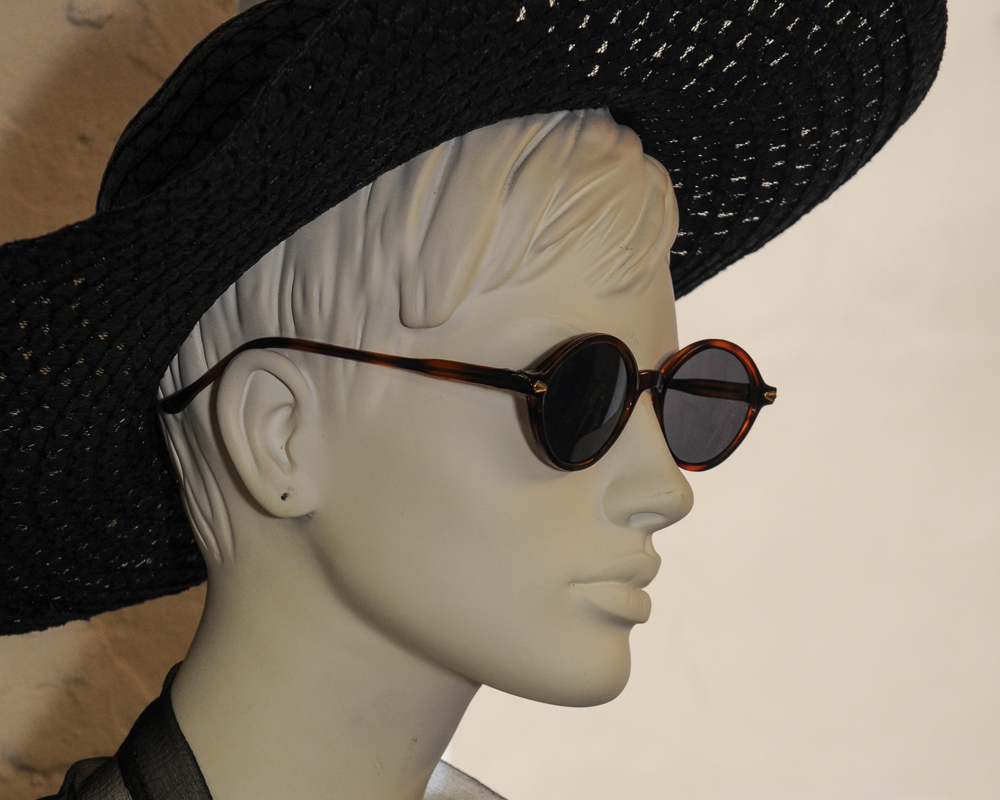 Trash'd Vintage Wear
As a small, independent shop Trash'd isn't tied to any particular brand, leaving them free to stock their shop in the 'vaults' with favourite brands, many of which you won't find anywhere else. Look out in particular for Solovair, Iron Fist and Dr Martens footwear.
Contact Us
Scarborough Market Hall is open Monday - Saturday with most stalls and shops open whenever the building is. What makes us different is you can pop in and meet the people you're buying from, have a chat, ask anything you like - it's a shopping experience built on the best traditions of good customer service, personal attention to detail and genuine passion for what we do.
The Market Hall also opens every Sunday leading up to Christmas for Sunday Lunch and live entertainment
Opening Times
Monday: 8:00am - 5:00pm
Tuesday: 8:00am - 5:00pm
Wednesday: 8:00am - 5:00pm
Thursday: 8:00am - 5:00pm
Friday: 8:00am - 5:00pm
Saturday: 8:00am - 5:00pm
Sunday: Closed

Visit Our Website