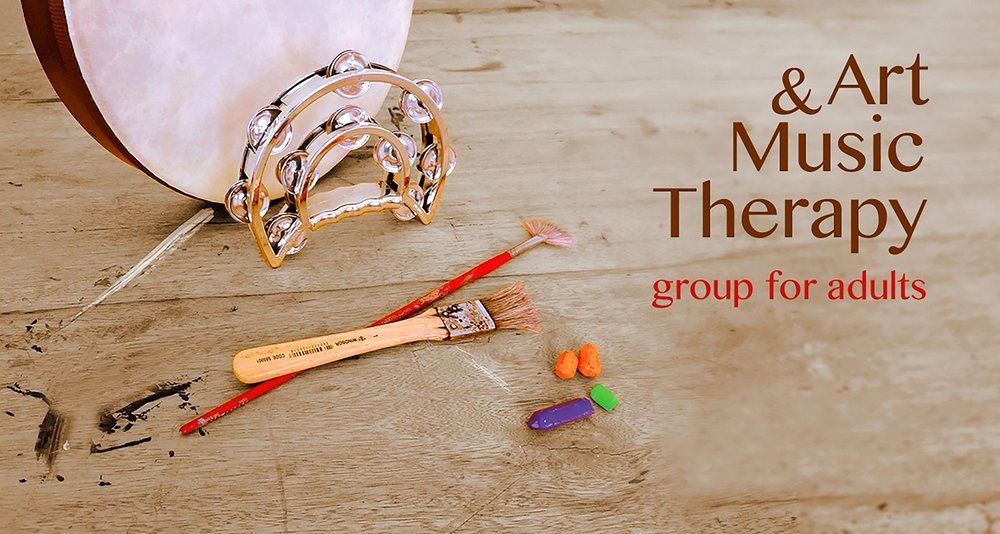 The Tiger Trail
the Tiger Trail Expressive Arts Therapies studio is a social enterprise.
The Tiger Trail offers professional programmes of sessions in dance movement and Expressive ARts therapies for Health & Well Being
offering Dance Movement to help with
Parkinsons, Stroke Rehab, Senior chair Dance Exercise, Womes & Mens wellbeing
Sekhem energy healing and colour therapy
Contact Us
Scarborough Market Hall is open Monday - Saturday with most stalls and shops open whenever the building is. What makes us different is you can pop in and meet the people you're buying from, have a chat, ask anything you like - it's a shopping experience built on the best traditions of good customer service, personal attention to detail and genuine passion for what we do.
Get In Touch
Telephone: 07311767476
Opening Times
Monday: 10:00am - 1:00pm
Tuesday: Closed
Wednesday: Closed
Thursday: 10:00am - 2:00pm
Friday: 10:00am - 2:00pm
Saturday: Closed
Sunday: Closed