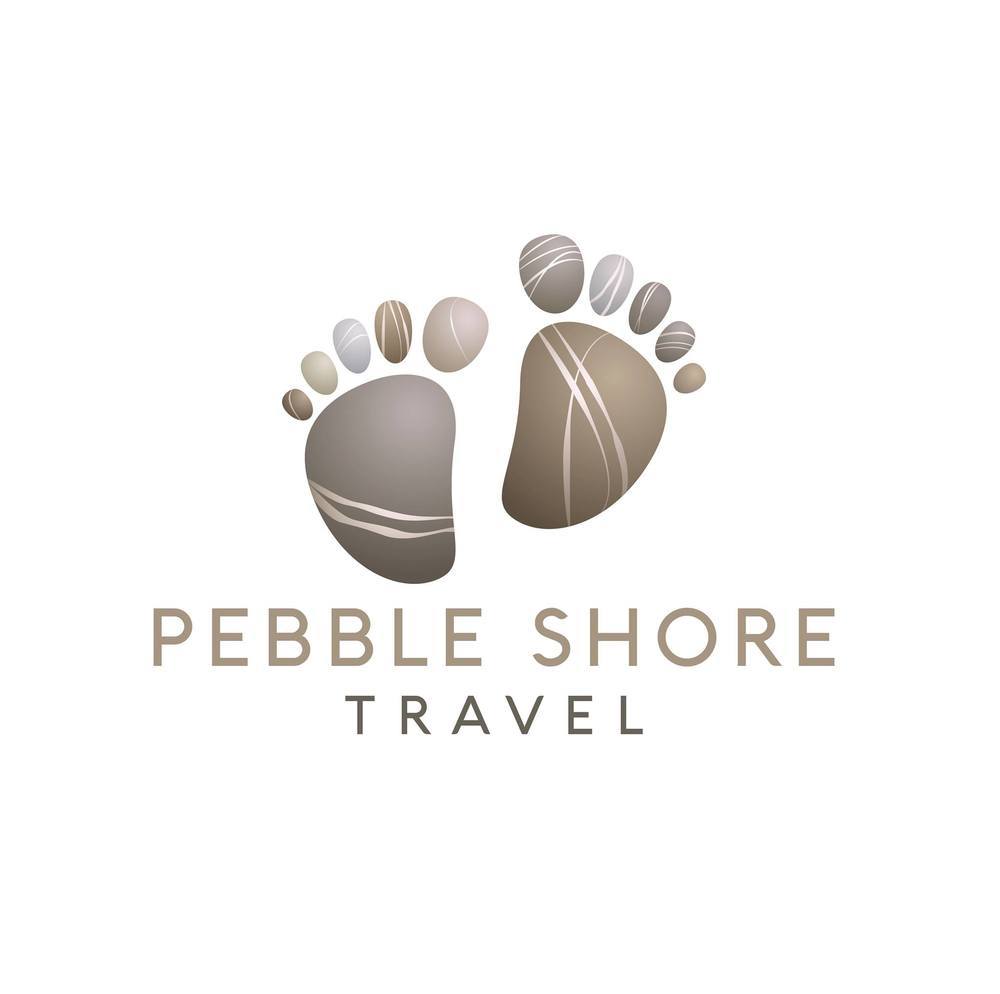 Pebble Shore Travel
Local Independent Travel Expert with over 17 years experience within the travel industry.
Providing fantastic holidays at amazing prices.
Book with peace of mind
24 hr emergency support
ATOL protected & 100% financially covered holidays
100% Financial protection
Part of Independent Travel Experts & The Travel Trust Association
TTA ( U0197)
ATOL ( T7400)
Contact Us
Scarborough Market Hall is open Monday - Saturday with most stalls and shops open whenever the building is. What makes us different is you can pop in and meet the people you're buying from, have a chat, ask anything you like - it's a shopping experience built on the best traditions of good customer service, personal attention to detail and genuine passion for what we do.
Get In Touch
Telephone: 0800 0315245 / 07528 665460
Opening Times
Monday: 10:00am - 5:00pm
Tuesday: 10:00am - 5:00pm
Wednesday: 10:00am - 5:00pm
Thursday: 10:00am - 5:00pm
Friday: 10:00am - 5:00pm
Saturday: 10:00am - 5:00pm
Sunday: Closed