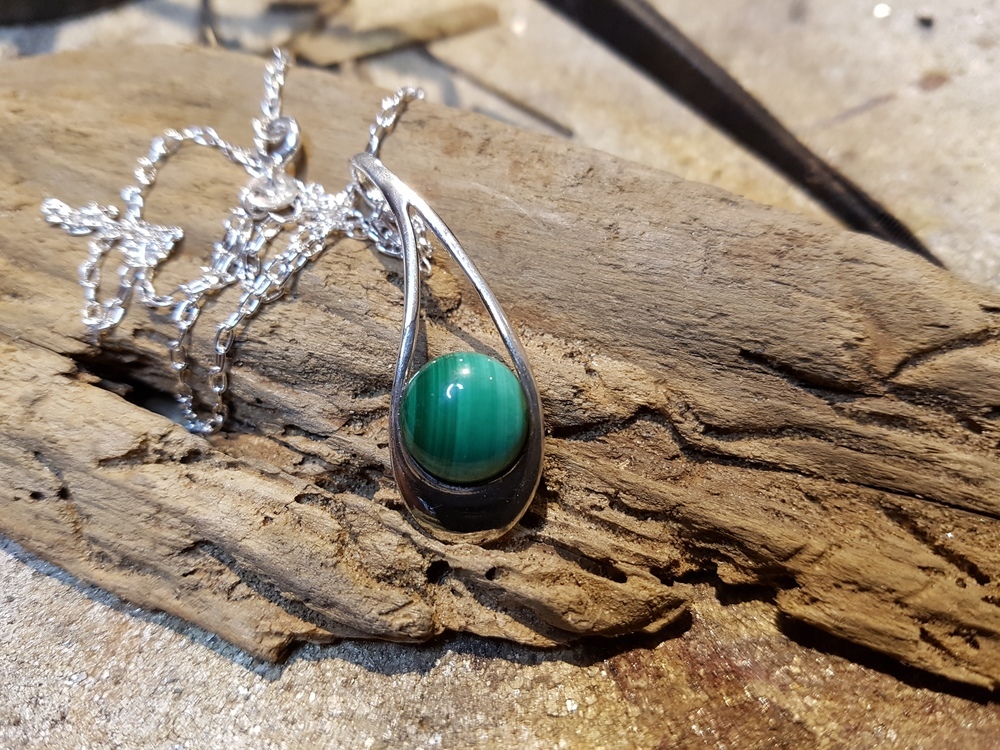 White Beach Designs
Working in sterling silver, Mike Fullerton creates bespoke, one-of-a-kind jewellery at White Beach Designs on the gallery. Mike works to his own designs or is happy to take commissions for a unique, bespoke piece of jewellery. The shop also stocks pebble art and nautical and seaside-theme gifts which can, again, be created to order.
White Beach Designs can also offer jewellery making workshops. Each session costs £40 and lasts approx 3.5hours. The price includes the silver used.
Sessions can be booked by emailing whitebeachdesigns@gmail.com or by popping in to see Mike in his shop on the Mezzanine. Gift vouchers are available.
Contact Us
Scarborough Market Hall is open Monday - Saturday with most stalls and shops open whenever the building is. What makes us different is you can pop in and meet the people you're buying from, have a chat, ask anything you like - it's a shopping experience built on the best traditions of good customer service, personal attention to detail and genuine passion for what we do.
Opening Times
Monday: 9:00am - 4:00pm
Tuesday: 9:00am - 4:00pm
Wednesday: 9:00am - 4:00pm
Thursday: 9:00am - 4:00pm
Friday: 9:00am - 4:00pm
Saturday: 9:00am - 4:00pm
Sunday: Closed

Visit Our Website
Get In Touch