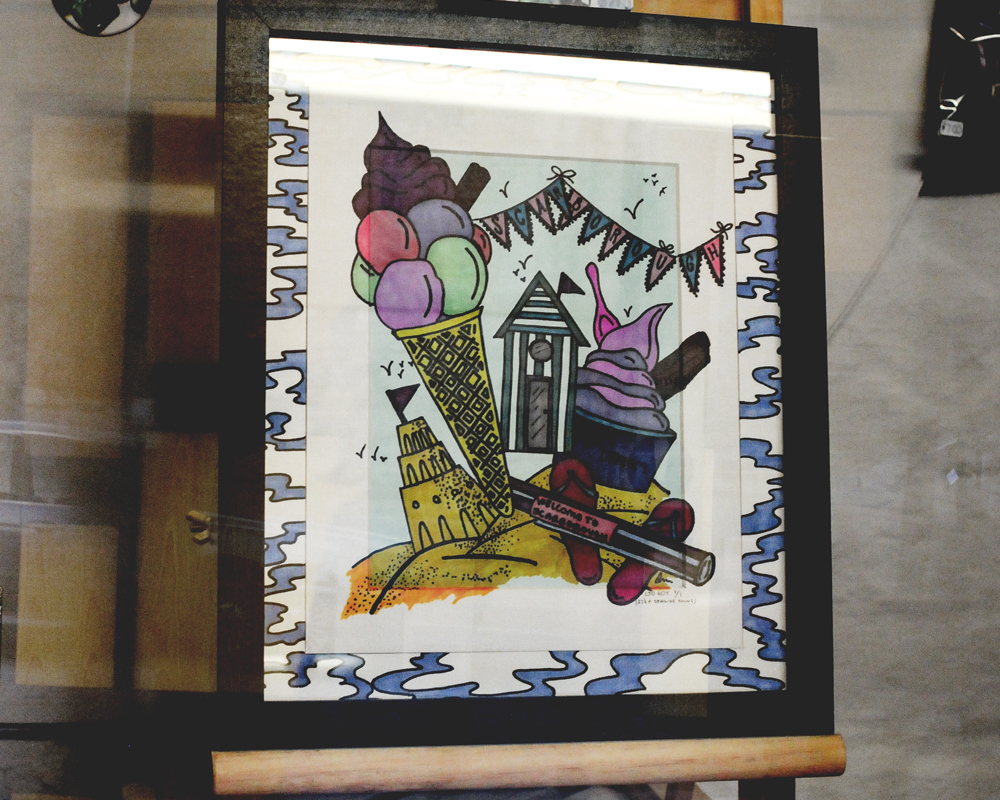 Bijou Creations
Bijou Creations is home to local artist Julie Henderson and her collection of one-off pieces of jewellery, artwork and craftwork, on the gallery. Julie stocks a delightful range of hand-crafted jewellery, locally-inspired paintings, other artwork, wall hangings and fridge magnets.
Working in a variety of different media, Julie also accepts commissions for a truly individual piece!
Contact Us
Scarborough Market Hall is open Monday - Saturday with most stalls and shops open whenever the building is. What makes us different is you can pop in and meet the people you're buying from, have a chat, ask anything you like - it's a shopping experience built on the best traditions of good customer service, personal attention to detail and genuine passion for what we do.
Opening Times
Monday: 8:00am - 5:00pm
Tuesday: 8:00am - 5:00pm
Wednesday: 8:00am - 5:00pm
Thursday: 8:00am - 5:00pm
Friday: 8:00am - 5:00pm
Saturday: 8:00am - 5:00pm
Sunday: Closed