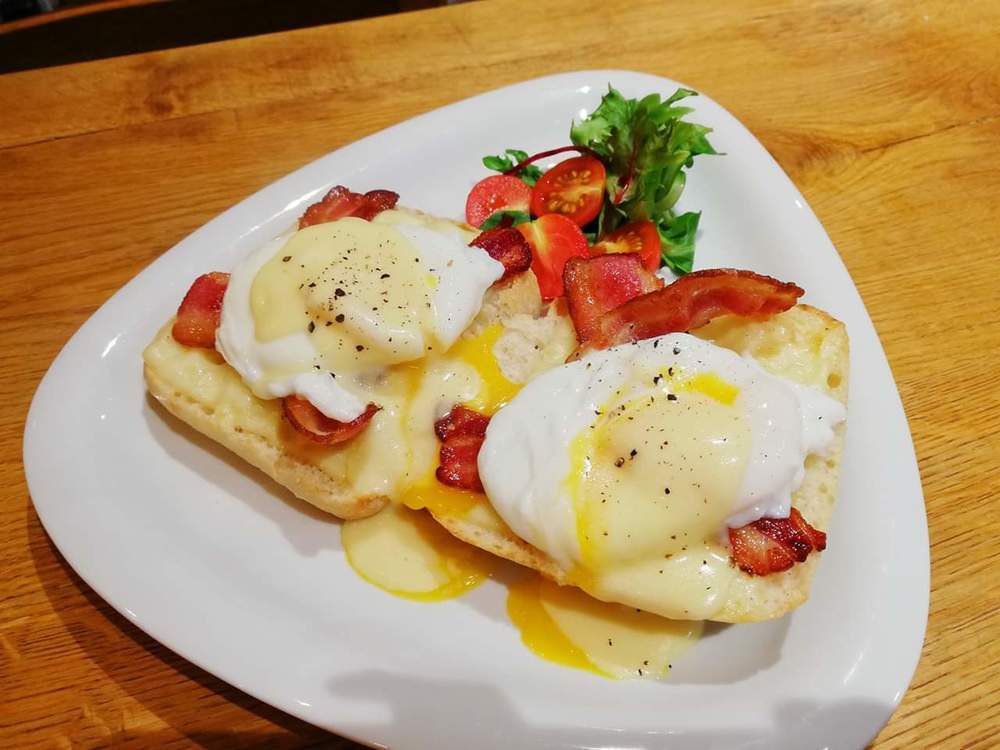 Urban Kitchen
Urban Kitchen is a new addition to the mezzanine level. Providing homemade, locally sourced food including gluten free, vegan and vegetarian options at very reasonable prices.
Tasty breakfasts, warm melting paninis and hot and freshly made ramen noodle bowls are just some of the delicious meals available from the menu. Look out for the daily specials board which is sure to have something to tempt your taste buds.
Also stockists of Mr Moos ice cream so treat yourself to a delightful ice cream sundae or freshly made waffle.
Contact Us
Scarborough Market Hall is open Monday - Saturday with most stalls and shops open whenever the building is. What makes us different is you can pop in and meet the people you're buying from, have a chat, ask anything you like - it's a shopping experience built on the best traditions of good customer service, personal attention to detail and genuine passion for what we do.
Opening Times
Monday: 9:00am - 4:00pm
Tuesday: 9:00am - 4:00pm
Wednesday: 9:00am - 4:00pm
Thursday: 9:00am - 4:00pm
Friday: 9:00am - 4:00pm
Saturday: 9:00am - 4:00pm
Sunday: Closed