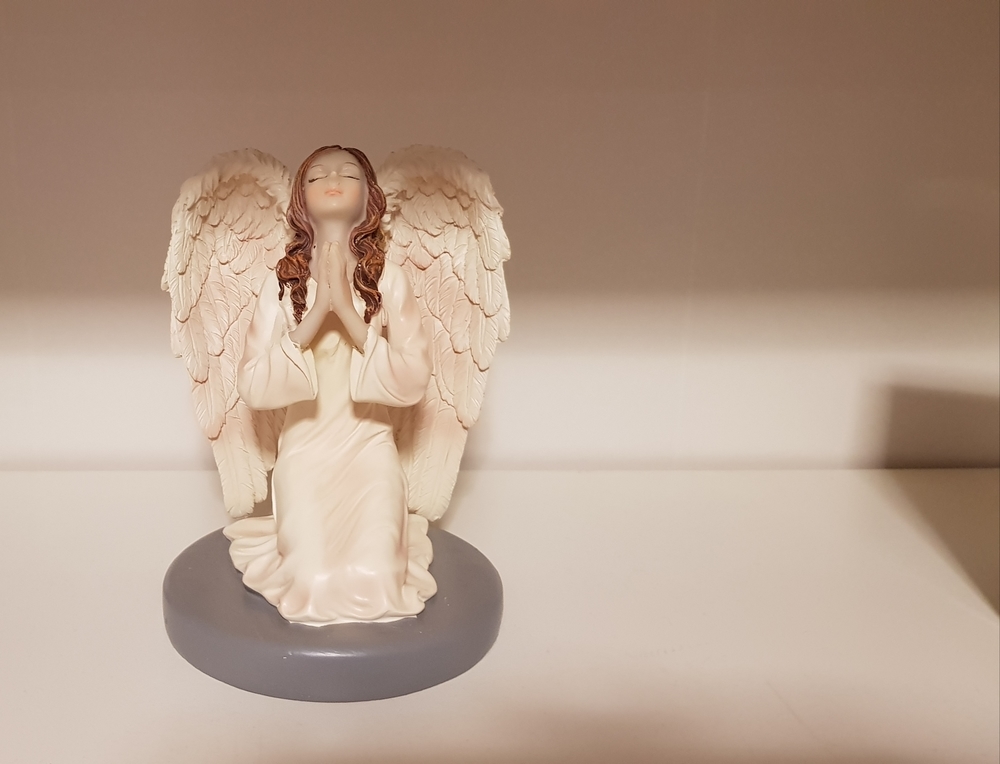 The Reiki Room
The Reiki Room is managed by a fully qualified reiki and seichem practitioner.
Reiki treatments have many benefits to encourage physical, emotional and spiritual well-being. Reiki can aid in relaxation and assist with the body's natural healing processes helping with illnesses such as stress and depression.
One does not have to be ill though to enjoy the benefits that Reiki brings and treatments will leave people feeling calm and relaxed.
The Reiki Room also provides reflexology treatments.
Contact Us
Scarborough Market Hall is open Monday - Saturday with most stalls and shops open whenever the building is. What makes us different is you can pop in and meet the people you're buying from, have a chat, ask anything you like - it's a shopping experience built on the best traditions of good customer service, personal attention to detail and genuine passion for what we do.
Opening Times
Monday: Closed
Tuesday: Closed
Wednesday: 10:00am - 4:00pm
Thursday: 10:00am - 4:00pm
Friday: 10:00am - 4:00pm
Saturday: 10:00am - 4:00pm
Sunday: Closed