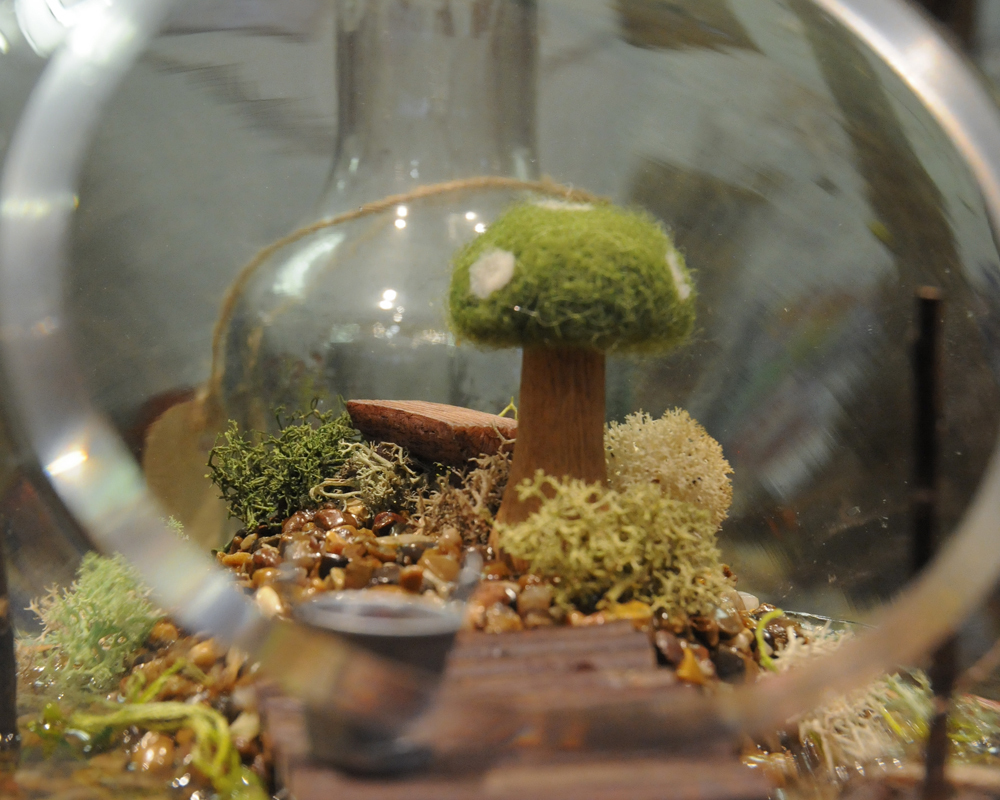 Gekoglass
Come and see the 'Tree Trunk Trundle', what's said to be the only marble run on display in North Yorkshire when you visit Gekoglass on the Mezzanine. Gekoglass specialises in unique, handmade glassware including coasters, box frames, jewellery, plates, bowls, vases and glass panels. They have marbles and marble runs as well as a selection of wood turned items.
Gekoglass also creates bespoke splashbacks for kitchens and bathrooms, made to measure and available in thousands of colours. Ask about personalised gifts for weddings, birthday and anniversaries too.

Contact Us
Scarborough Market Hall is open Monday - Saturday with most stalls and shops open whenever the building is. What makes us different is you can pop in and meet the people you're buying from, have a chat, ask anything you like - it's a shopping experience built on the best traditions of good customer service, personal attention to detail and genuine passion for what we do.
Opening Times
Monday: 12:00pm - 4:00pm
Tuesday: 10:00am - 4:00pm
Wednesday: 10:00am - 4:00pm
Thursday: 10:00am - 4:00pm
Friday: 10:00am - 4:00pm
Saturday: 10:00am - 4:00pm
Sunday: Closed

Visit Our Website
Get In Touch