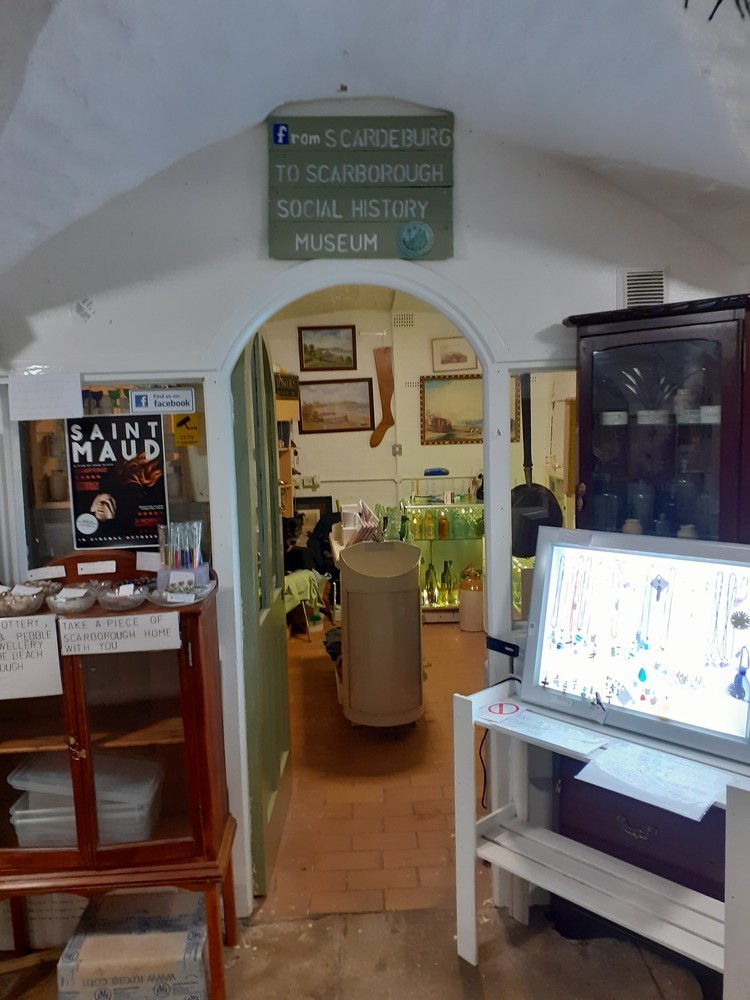 From Scardeburg to Scarborough
From Scardeburg to Scarborough is a none profit organisation that is trying to build up as complete an history of Scarborough life as possbile, looking at how retail has developed over the years and following the social life and everyday living of local Scarborough people, including the tragic loss of life during the bombing of Scarborough and helping to raise funds for plaques for each household destroyed by bombs dropped over Scarborough.
Celebrating Scarborough's social history, from the buildings and streets thats are no longer here to the people long gone.
Contact Us
Scarborough Market Hall is open Monday - Saturday with most stalls and shops open whenever the building is. What makes us different is you can pop in and meet the people you're buying from, have a chat, ask anything you like - it's a shopping experience built on the best traditions of good customer service, personal attention to detail and genuine passion for what we do.
Opening Times
Monday: 10:00am - 1:30pm
Tuesday: 10:00am - 1:30pm
Wednesday: 10:00am - 1:30pm
Thursday: 10:00am - 1:30pm
Friday: 10:00am - 1:30pm
Saturday: 10:00am - 1:30pm
Sunday: Closed