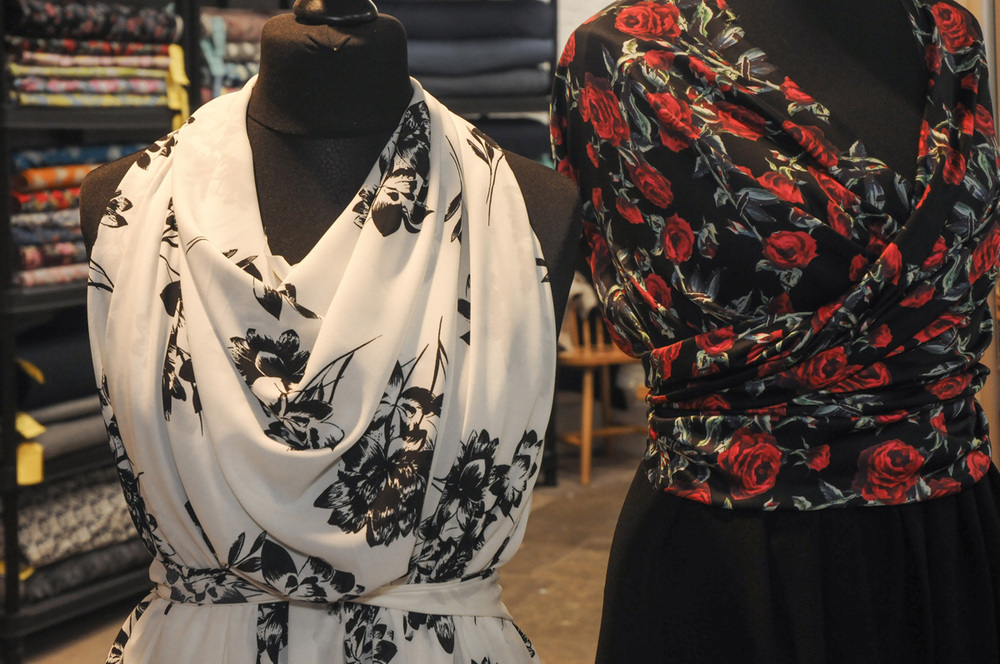 Finns Fashion Fabrics
For a choice of fashion fabrics not available anywhere else in Scarborough, head to Finn's Fashion Fabrics in the market hall. Selling fabrics by the metre, Pauline Finn stocks a range of wool, wool blends, denim prints, viscose, cotton, chiffon, jersey and many more.
Contact Us
Scarborough Market Hall is open Monday - Saturday with most stalls and shops open whenever the building is. What makes us different is you can pop in and meet the people you're buying from, have a chat, ask anything you like - it's a shopping experience built on the best traditions of good customer service, personal attention to detail and genuine passion for what we do.
Opening Times
Monday: 8:00am - 5:00pm
Tuesday: 8:00am - 5:00pm
Wednesday: 8:00am - 5:00pm
Thursday: 8:00am - 5:00pm
Friday: 8:00am - 5:00pm
Saturday: 8:00am - 5:00pm
Sunday: Closed